Cover Reveal: Rialto by Jocelynn Drake & Rinda Elliott
Rialto | Jocelynn Drake & Rinda Elliott
Unbreakable Bonds #8

Cover Design: Design by Drake
Release Date: December 16, 2019
Pre-Order: Amazon

Blurb
Someone has it out for Rialto
Ian Banner is loving his hectic life. He's newly married, ready to start a family, and opening a new restaurant. All his dreams are coming true.
The last thing he needs is a problem with his restaurant.
But when one attack after another comes, he grows convinced he has another enemy.
Ian tries to handle things by himself, but his friends are soon drawn in when the attacks become violent. That's when Ian realizes the target isn't Rialto. It's him.
Rialto is the final installment in the Unbreakable Bonds series and features sexy times, Daciana snuggles, overprotective family, fire, and of course, code names.
About The Authors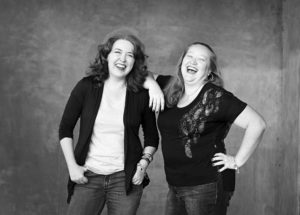 Jocelynn Drake and Rinda Elliott have teamed up to combine their evil genius to create intense gay romantic suspense stories that have car chases, shoot outs, explosions, scorching hot love scenes, and tender, tear-jerking moments.
Their first joint books are in the Unbreakable Bonds series.
Website | Facebook | Twitter | eMail | Tumblr